Your credit score is just one piece of your overall financial health. A low credit score may result in fees and higher interest rates when you apply for credit. One of the best methods to improve your credit score is with a credit card. Not only will it increase the number of open accounts that you have, but it will also expand your overall credit limit.
One of the most important factors of having a credit card is paying off your balance every month. By doing so, you should start to see a gradual increase in your credit score. Almost all credit cards require a credit check, which appears on your credit report and can lower your score. If you need to rebuild your credit, check out these top credit card options.
Total Visa Unsecured Credit Card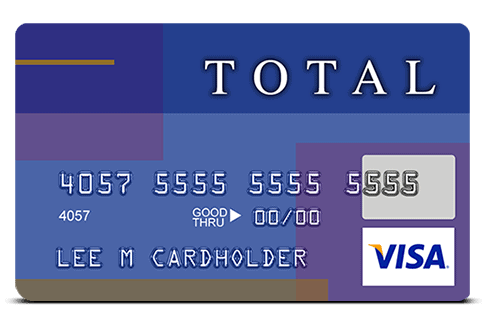 If you're looking to build your credit score or are rebuilding after financial setbacks, this Visa is an excellent option. To help you not overspend, the initial limit is $300. With a low credit limit, you are more likely to be approved even if your score is low. After six months of on-time payments, you can request an increase to your credit limit. The credit card charges an annual fee of $75 and has an APR of 29.99 percent. Each purchase and on-time payment will help build your score.
Indigo Platinum Mastercard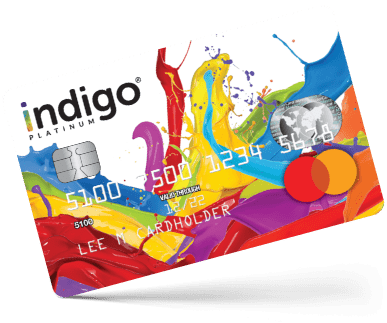 If you have bankruptcies on your record, the Indigo Platinum Mastercard is one of your best options. Bankruptcies stay on your credit report for up to 10 years and can be a barrier when applying for credit cards to reestablish credit. The Indigo Platinum Mastercard does not disqualify you for having previous bankruptcies. Indigo offers a pre-qualification questionnaire to determine whether you are likely to be approved. Ultimately, your credit limit will depend on the results of your credit check.
Capital One Secured Mastercard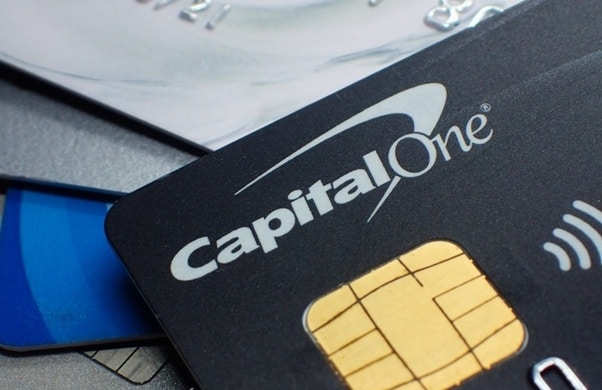 If you have a bad score or a limited credit history and are looking to rebuild your credit, the Capital One Secured Mastercard is an ideal option for you. You must pay a security deposit for secured cards. This deposit is used as collateral and will be refunded to you if you choose to close your account. The minimum deposit is $49, which will give you a credit line of $200. The higher your security deposit, the larger your credit line will be. The other option for increasing your credit line is to make your first five payments on time.
Credit One Bank Visa Credit Card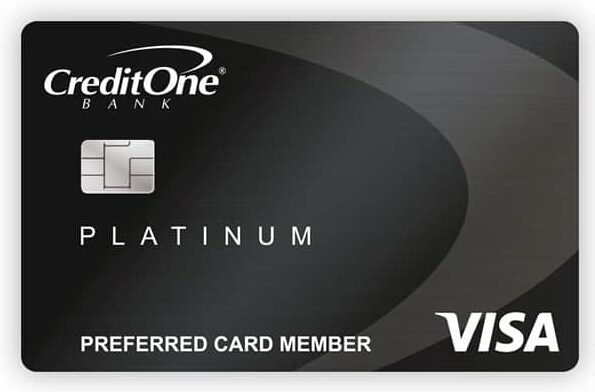 Unlike the previous credit cards, the Credit One Bank Visa credit card is an unsecured card with one percent cashback rewards. The annual fee ranges from $0 to $99 and has an APR ranging from 19.99 to 25.99 percent. This card is ideal for rebuilding your credit because it offers free access to your Experian credit report. This report is essential and helps you see key factors that strengthen or weaken your credit score. Another perk with the Credit One Bank Visa card is that you have the option to choose your monthly payment date so you can align it with your payday.
Avant Credit Card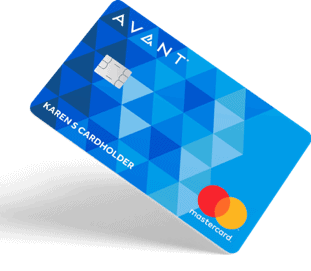 Avant has a reasonable offer for those with limited credit. Although there is an annual fee of $39, there are no processing, application, or monthly maintenance charges. As an unsecured card, no deposit is required. With responsible use, they may offer to increase your credit limit. Your on-time payments are reported to all three major credit bureaus. The application process is fast and easy so that you'll know quickly. The APR is a bit high at roughly 25.99 percent; however, that is typical for this type of card.